dcafé ASM
Managing subscribers and monetizing content just got easier.
Technology is redefining how customers access and consume content. Building a community of dedicated subscribers that you can engage with in real-time is critical to your platform's success. With dcafe ASMS, access a seamless subscription billing management platform designed to help clients maximize subscription revenue, build, nurture relationships and minimize customer churn.
Optimum Subscriber Management
Manage the entire billing lifecycle of every subscription you've acquired (and will acquire) on a single dashboard, that includes specialized customer support and billing management integrated within the VMS panel. Easily determine the time, amount and payment method of renewals before content is served to customers. Get to market quickly using our fully customizable interface which allows you to launch, test and refine products without the addition of dedicated technical resources in days, not months.
Advanced Billing & Payments
Enable frictionless payment and integrate it seamlessly into your existing billing processes. Irrespective of currency, payment type, or country, tap into fragmented audiences across the world and identify additional revenue opportunities at the click of a button.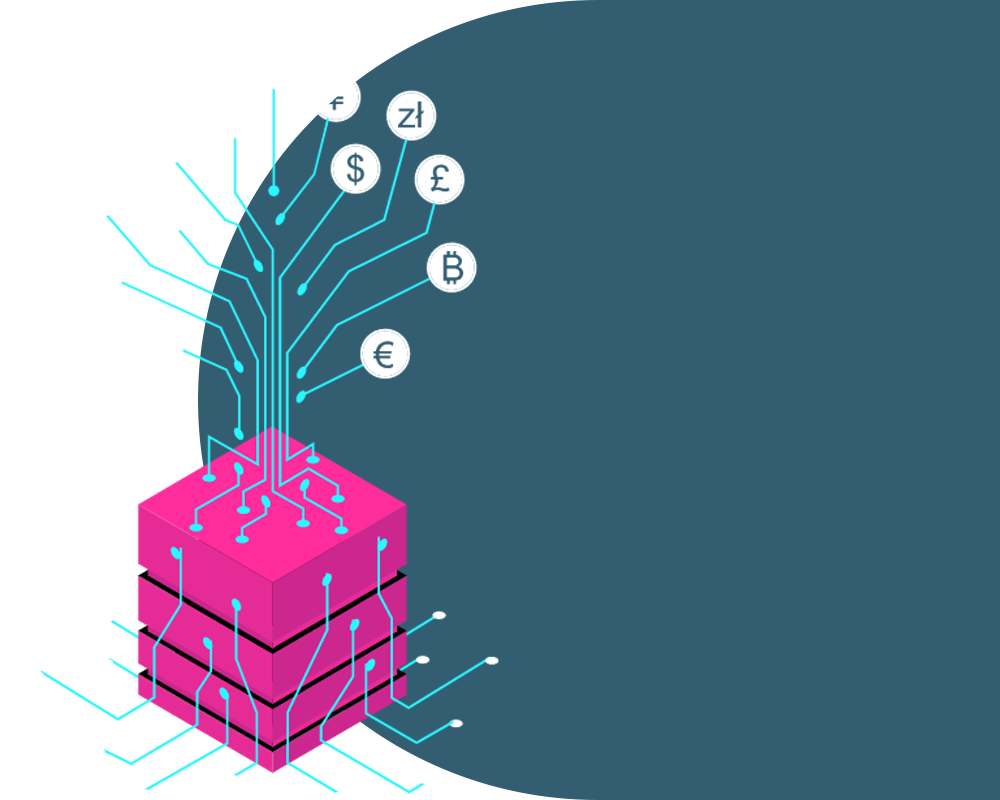 Churn Management & Payment Optimisation
The last thing subscribers need are roadblocks in their payment journey. Our world-class retention & recovery functionality increases payment success, thus reducing unwanted churn. We help you identify churn behaviour and patterns and build retention strategies with ML models trained on billions of historical data points, helping you understand customer lifetime value (LTV) backed by detailed analytics.