POSTED ON
February 18, 2020
dcafé Featured in an OTT Video Executive Magazine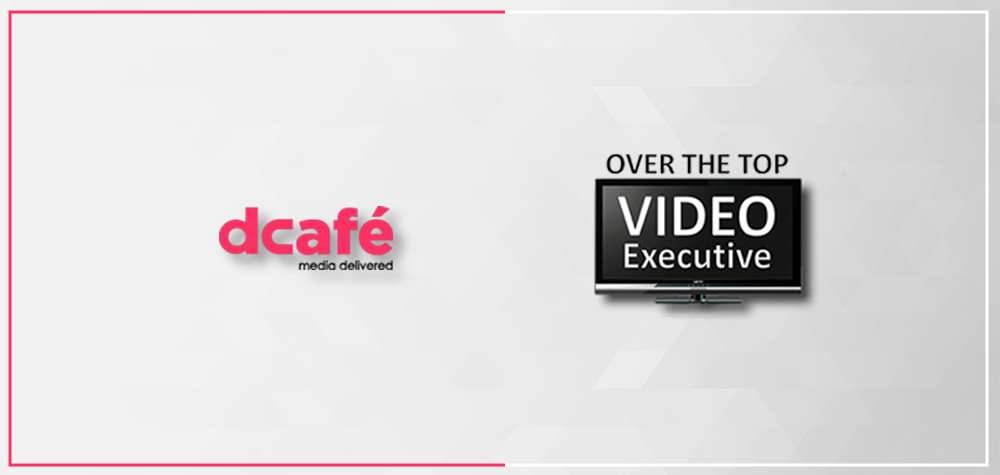 OTT Executive Magazine brings together the best minds in the TV and online video industries to highlight OTT technology and business models. We are so proud to announce that our CEO Vineet Dhawan was featured in the latest edition of OTT Executive Magazine.
Is a Unified Video Solution the Answer to Challenges in Content Delivery & Monetization for OTT?
Over-the-top (OTT) has become a norm than a passing trend. The emergence of internet-enabled devices and smart TVs has made the 'cord-cutting' phenomenon persistent. The number of active OTT video subscribers in the US will be 197 million by 2022 (eMarketer), while the OTT industry in its entirety is projected to surpass $40 billion by 2020 (TDG Research Study).
OTT it is still snowed with several challenges. Video can be a complex environment with its own set of unique hurdles. Some of the common challenges that content owners face are –
Complexity and cost of infrastructure for building the platform
Maximizing revenue and boosting the value of video assets
Reaching a global target market with a low churn rate
Providing a multi-device viewing
A successful video content offering would involve a multi-platform framework for VOD and OTT, personalization, continuous service evolution, premium CDN for uninterrupted delivery of high-quality videos, and video analytics to monitor performance and undertake real-time decisions.
In order to overcome these challenges, content owners need a Unified Video Solution that simplifies the tools and brings together best in class video capabilities under one canopy:
360 Degree Streaming Solution Development with short turn-around time for building OTT video streaming platform incurring least capital investment initially, followed by payment based on services underutilization
Front End Video Streaming Solution with a clean interface and digital device optimized. As well as CMS agnostic – versatile, accessible & accommodating.
Single Vendor managing the entire video workflow
Content management system for metadata management and user management integrated seamlessly with encoding workflows.
Across Platforms (Web, Android, iOS, Roku, Firestick, Android TV, Apple TV)
Video Capabilities include lightning-fast CDN & Data Storage, Digital Rights Management, Transfer, Encoding and Multiple Monetization Options (SVOD, AVOD & TVOD)
Live Event Management with multiple room and camera options, supporting custom and real-time server-side ad insertion for live events.
Advanced Analytics analyzing performance numbers at minute level. Extensive configurable reporting to provide a holistic view into customer behavior and KPIs
We believe our D'Café solution does just that. It is a unified solution that is highly customizable according to the needs of the particular OTT platform and is continuously evolving to meet the needs of today's emerging OTT video service provider.