POSTED ON
October 16, 2020
How dcafé Live will change the game for live streaming and virtual entertainment.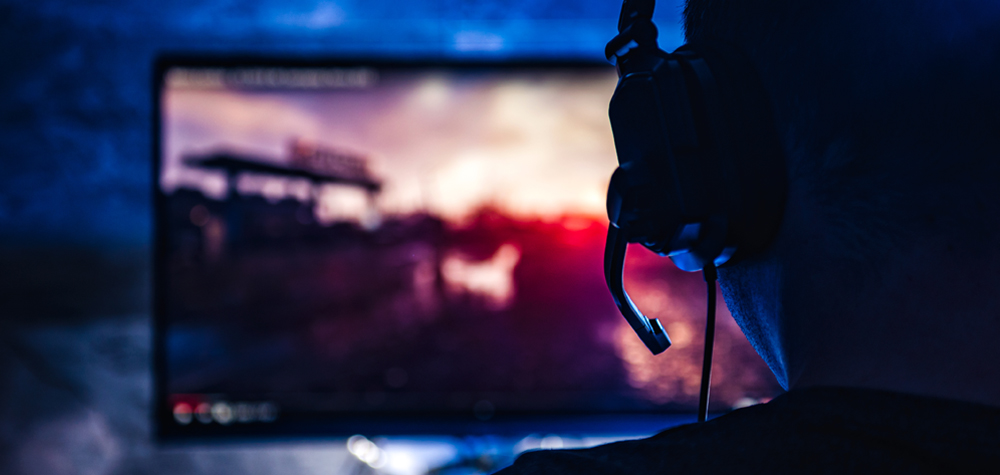 The current global pandemic has brought overnight changes to the way the world works and these changes are slowly becoming the new normal. Like us, content and content dissemination is also going through a fundamental change as it adjusts to match this norm. As businesses and people are faced with the challenge of remote working, creating video-based content and virtual events are more important today than they have ever been before. In recent years, live streaming (offered mostly by social media platforms) has become a mainstay in the world of content creation and consumption. Going live provides a novel way to reach clients and customers, giving creators and businesses an incredible opportunity to showcase their message, while having the world react to it in real-time. According to Facebook, live videos generate three times the engagement and ten times the comments as compared to non-live videos. Projections estimate that live streaming will be worth a staggering $70.05 billion by next year.
The advantages are crystal clear, but the real challenge that businesses face with live streaming are translating said advantages into real value.
If you've never tinkered with live videos, you may think it is a task that's too tough to set up and execute. The truth, however, is that it's a lot easier as compared to producing a polished on-demand video. Our product, dcafé Live Now, allows you to start a live stream with a single touch from any device that has a functional camera. Being device agnostic, our product allows you to offer HD live experiences while eliminating the cost and effort of production, operations and equipment.
Platforms like Facebook, Instagram, YouTube, Twitch also offer similar services, but across platforms, there's no way to control this stream or monetise it to the advantage of the brand. This is where we come in – right from onboarding and preparation to live-event management and post-event services, dcafé Live Now possesses the experience, knowledge, and skills to make your next live stream a memorable event. Following are the key highlights that differentiate dcafé Live Now from traditional live streaming platforms.
1. Monetize your live stream by delivering both CSAI and SSAI ads embedded within the stream.
2. Turn your live stream into a ticketed event by making it a pay-per-view offering.
3. Use our offering of metered usage to your advantage, which gives you the flexibility to show the first few minutes of your live stream free or show the first few live streams free in case it is a series of events.
4. Access promo codes/coupons for affiliate marketing activities around your live streams.
5. We give you full control of your live stream – allowing real-time monitoring and troubleshooting, time zone shifting, and the ability to segment content within each session.
If you think that live video is just a fad that's going to die out when the 'next big thing' comes along, then you're mistaken. With its many advantages, live video IS the next big thing, and because of the world of benefits it offers to both businesses and customers, it's here to stay.