POSTED ON
November 22, 2022
dcafé Ads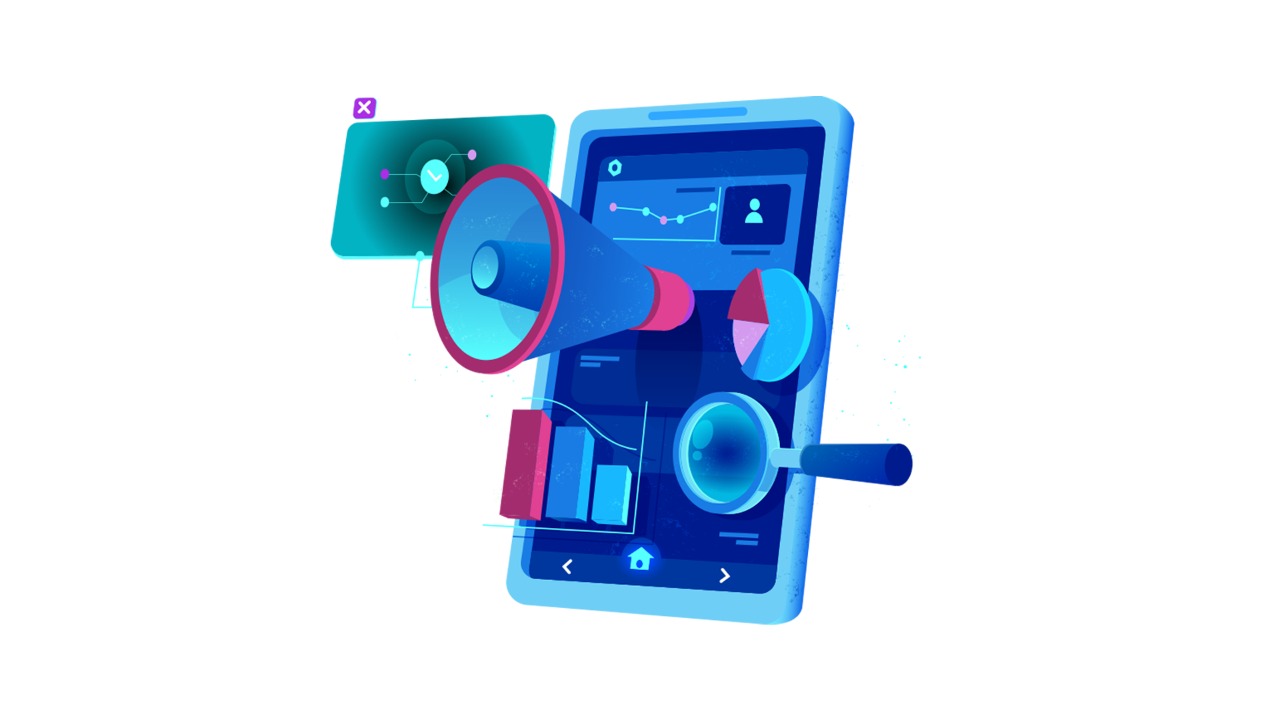 In recent years, the Over-The-Top (OTT) market has grown exponentially. Because of effective OTT business models, OTT platforms are now regarded as mainstream because they consistently attract millions of people to stream and see their digital media content. Although the diversity and quality of the available content will always be the deciding factors, having predefined and flexible OTT monetization models for various target audiences will undoubtedly be an advantage.
dcafé ads is a monetization solution that offers ad-supported content and video advertising. It is built and pre-integrated with leading SSAI ad servers to offer a seamless broadcast quality ad experience for higher viewability and support targeted ads through viewer behaviour and profiles.
Let's understand what more dcafé ads can do for you
Manage
To navigate through today's complex advertising channels, reach your target audience with multiple assets that communicate with each other to create a holistic impact. Plan, control and target your campaigns to drive maximum impact – on a single platform. Our SSAI and CSAI ready solution helps customers plan, manage, and track their ad revenues on a daily basis. dcafé ads offers a managed service in taking care of all the ad operations needs from inventory planning to yield management.
Measure
With flexible dashboards that deliver transparent reports, make data-driven decisions that drive value for advertisers and broadcasters alike. Manage your campaign's key performance indicators and make swift business decisions to counter unexpected circumstances.
Flexible monetization to acquire the widest audience
Built for optimal efficiency in the complex video ad landscape, dcafé's complete video ad serving platform empowers publishers to simplify workflows while maximizing yield. Our video-first technology includes ad management, campaign management and ad trafficking, allowing you to manage traditional direct-sold, programmatic direct, and private marketplace deals using a single platform.