POSTED ON
November 22, 2022
dcafé encode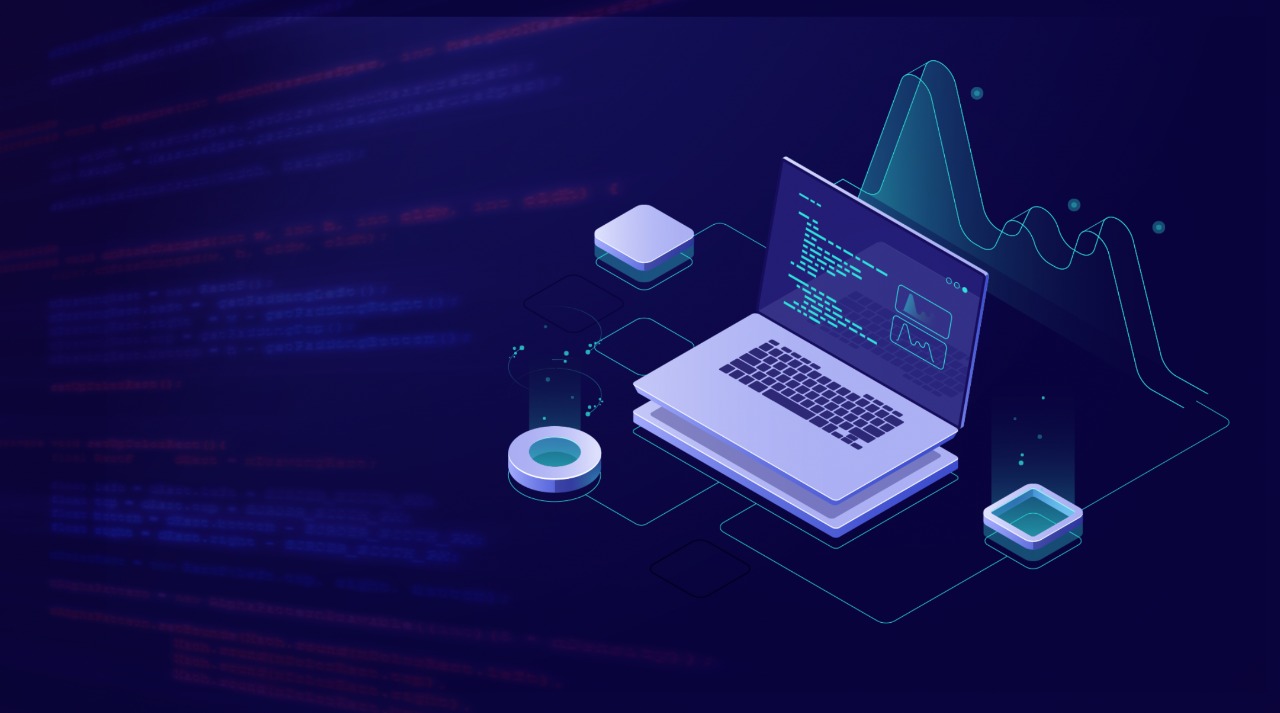 People prefer to stream their content online because it has a lot of advantages and allows you to create your own entertainment schedule. Streaming live video all over the world has become a popular thing, but there are always some obstacles that come with it-- encoding video.
dcafé encode provides encoding solutions for your video streaming to help you avoid these challenges and focus on what you do best - creating content. With dcafé encode you can encode videos in any format and in any resolution that automatically adjusts the file size to make them ready for various devices and uses adaptive bitrate technology to ensure the best quality of your videos at any bandwidth.
let's discuss what dcafé encode has to offer
Innovative, high-speed encoding. Reduce your time-to-market.
Encoding is an essential part of a video workflow. It is the process of converting a video's information into a format that can be played on a device or streamed over the internet. It is important to encode your videos in the right format so they will not lose quality when they are being played back or streamed over the internet.
With the dcafé encode, experience high-speed encoding solutions that operate via cloud, allowing your business to optimize performance which offers a suite of powerful, innovative, and high-speed encoding solutions that help you reduce the time-to-market for your data
Optimize your returns on investment
dcafé encoding services are designed to reduce CDN and storage costs by optimizing bitrates. With dcafé encoding, you get quality transmission, which means that there will be no loss of quality when the video is streamed from your server. dcafé's multi-codec streaming and per-title-encoding ensure the quality of delivery is never compromised and help reduce your CDN and storage costs.
A full, end-to-end solution.
dcafé ensures that your video is uploaded, stored, and shared easily and securely. Through seamless transcoding and video management that enriches your video engagement, to optimal delivery for maximum viewing on any device. dcafé provides a complete end-to-end solution for ingesting, transcoding, enriching metadata and delivering content.
Drive business with innovation
Video streaming is the future of content consumption. It allows users to view videos on their devices in different formats and qualities. However, there is a need for optimization at the lowest bitrates to ensure that the video is delivered with minimum bandwidth and without any delays. dcafé helps customers deliver nothing but the best to their customers across devices and geographies. Upon implementation, your business immediately starts noticing significant bandwidth savings technology. We support an always expanding portfolio of the latest codecs, including, AV1, VP9, H.264, HEVC, VVC, MKV, WebM, MPEG-DASH and HLS.
Go live, anywhere, anytime
Content creators are increasingly looking for ways to go live anytime, anywhere. They want to be able to provide a seamless experience to their audience no matter where they are or what device they are on. With dcafé, companies can go live anytime, anywhere with the right adaptive solutions. dcafé's adaptive solutions can be deployed via a cloud setup offered by multiple vendors. With zero vendor lock-in and the advantage of running on even public cloud environments, ensuring your business objectives stay unaffected is our priority.