POSTED ON
November 22, 2022
dcafé play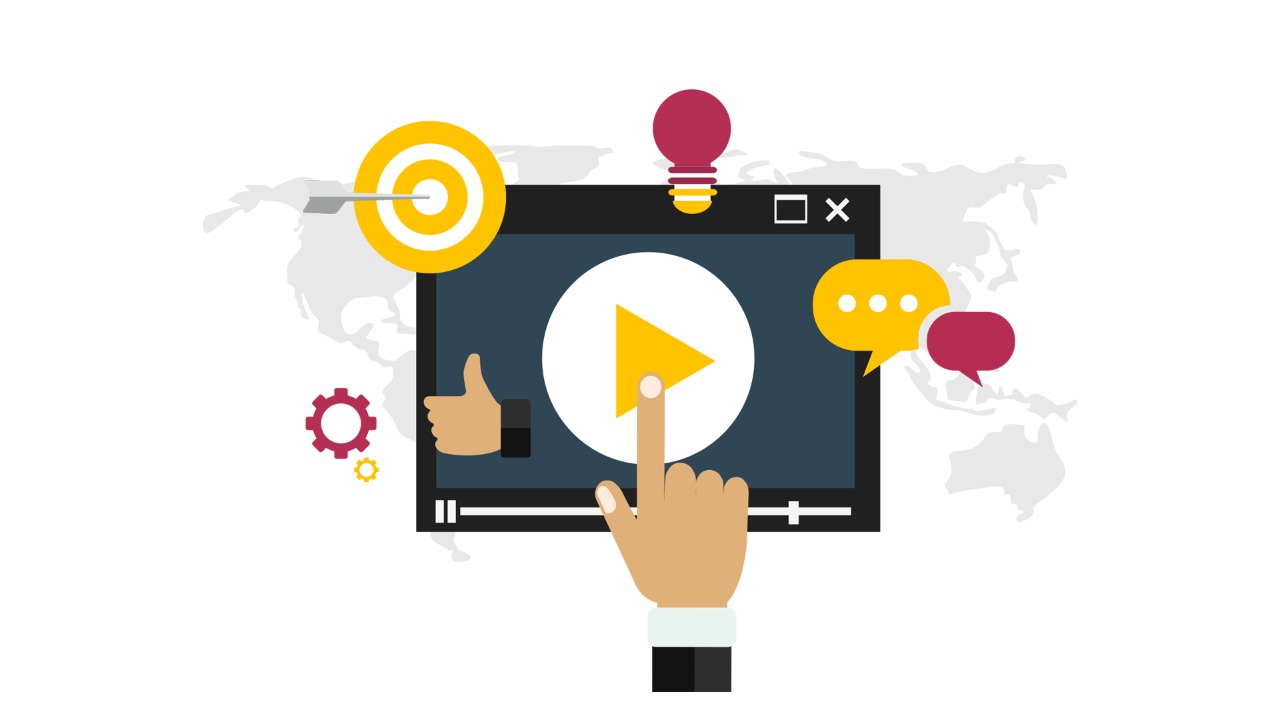 There is a lot of video content available nowadays and it takes up a lot of our time but it is not necessarily of the high quality we are all looking for. An open-source technology platform called dcafé play provides solutions for cross-platform video playback by building on already existing technologies.
dcafé play helps to add in some elements of personalization such as custom branding and different types of client solutions. Add to that being CSAI compliant and able to build multiple revenue models, you have complete control given to publishers. With viewer analytics and event tracking, you can set up dashboards for content strategies in real time. Watch for upcoming SDK updates that make integrating our platform across your platform easy and give you incredible video experiences at a fraction of the cost of leading video players.
Let's look at a few features of dcafé play
Optimize business objectives and growth
We want to make it easy for you to maximize your potential by providing you with a suite of tools and services. Our video ad monetization technology and integrated tools make it easy for you to maximize your potential. With our inbuilt ad delivery rules and header bidding, automated workflows, and comprehensive APIs, instantly improve your video monetization potential which in turn will drive business growth.
Engage with your audience
The dcafé play provides a new way of engaging with customers. dcafé play allows you to create personalized content for your audience, It helps you focus on other important things in your business by leveraging inbuilt tools like AI recommendations and dynamic thumbnails, compel your audience to drive clicks, and improve watch time.
Seamlessly stream across every screen
The dcafé play video streaming service is a perfect solution for any business that relies on video for marketing, training, or education.
dcafé play can be used to stream video to any type of screen - from the latest smart TVs and game consoles to tablets, smartphones and laptops. With dcafé play streaming service, there are no more worries about compatibility with different devices.
Engage and retain your viewers
The new player is designed to be modular, which means that it can be customized to suit your needs. With dcafé play you can enjoy adaptive streaming, so you can watch videos in a resolution that suits your bandwidth.
dcafé play has number of features that will help you engage and retain viewers. For example, the player automatically adapts to the resolution of the video being played, so you don't have to worry about losing quality during playback. You'll also find that the player is responsive and customizable - meaning it's easy for you to change its appearance and add in extra features such as subtitles or closed captions.