POSTED ON
November 22, 2022
dcafé stream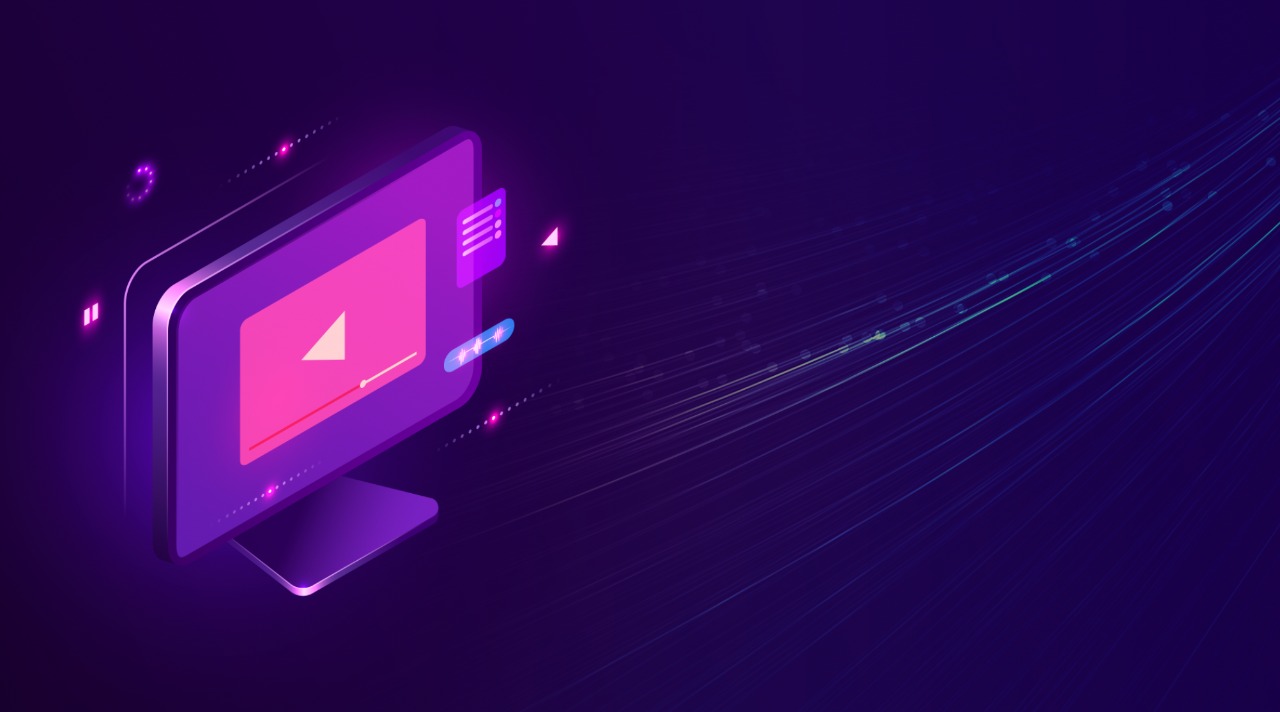 The dcafé Video Management System (VMS) is a platform that helps you explore the full potential of what a video can do for you. It provides you with features that will help you make professional-quality videos and stream them to your audience in an easy and affordable way.
It's a video platform that lets you create, monetize and broadcast any kind of video. You can upload videos from your phone, computer or even your TV. It also has a built-in chat feature so you can interact with your audience in real time. The dcafé stream is a new way to host and broadcast videos
Let's understand what dcafé stream can do for you
Stream
Streaming is the future of content. Whether you are a gamer, an artist, or a business professional, streaming is how you want to connect with your audience. With dcafé stream access all the tools you need to deliver a high-quality streaming experience to your audience. With dcafé's video management platform, broadcast flawless live or on-demand content at scale across mobile, web, and smart TVs with our user-friendly streaming services.
Confidently broadcast high-quality video to your viewers with a live streaming platform that gives you more control than ever, only with dcafé stream!
Connect
dcafé stream helps content creators to retain and engage your subscribers. It also delivers seamless experience to all your viewers, regardless of the device they are viewing on. Add to your offerings with our capability to support multiple languages, audio, DRM, closed captioning, advanced players, trailers and more. audio DRM, you can make sure that the content is only accessible to those who are paying for it.
Engage your audience with optimal viewing experiences on any screen and increase your content visibility and revenue with dcafé stream!
Manage
The dcafé stream is a service that helps online content creators to manage their content and monetize it in the most flexible way. It provides the best of both worlds - versatility and flexibility. Be it growing your audience or your distribution, monetize and manage every move, with access to 24x7 support services.
Measure
With dcafé stream content marketers can measure and understand the performance of their videos. It can be used to track your content performance with video analytics, explore with real-time dashboard that provide tracking across devices, and measure the effectiveness of your content marketing strategy according to user engagement metrics.
dcafé stream helps you know your audience with advanced video analytics helping you understand viewer behaviour everywhere, all in one place.
With dcafé stream you can stream, connect, manage & measure, do more than just manage your videos. It helps you to create, distribute and measure the success of your video content. dcafé stream combines the power of video streaming, collaboration, and analytics.