dcafé Encoder
high-speed encoding solutions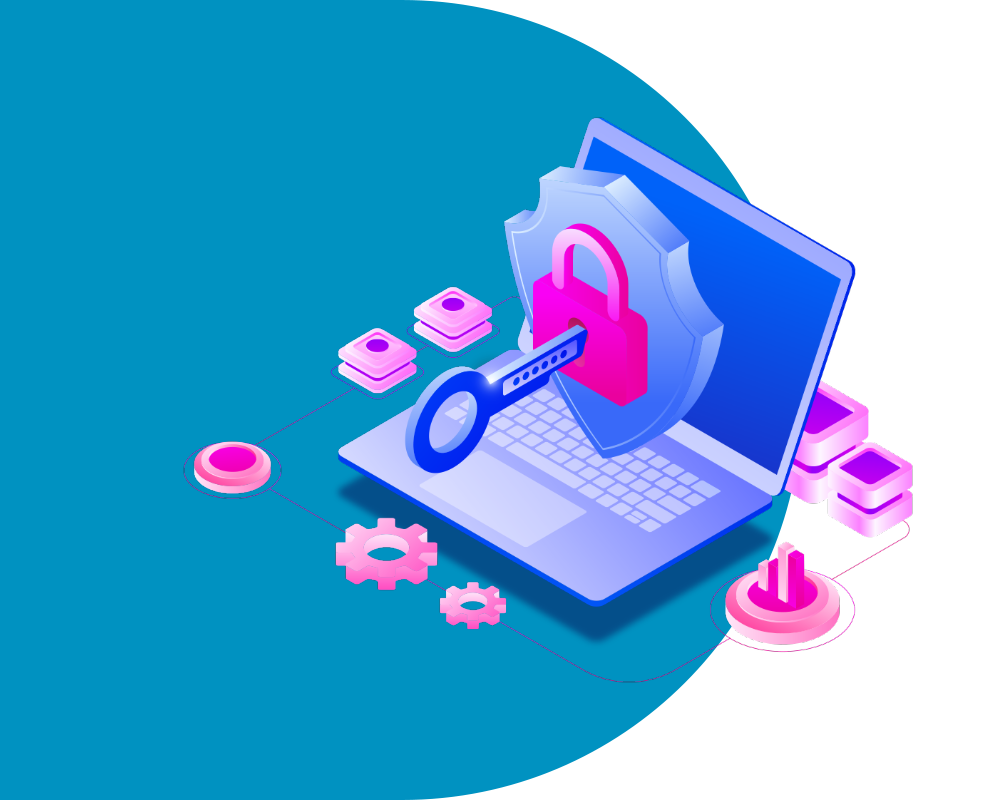 Innovative, high-speed encoding. Reduce your time-to-market.
Experience dcafé's high-speed encoding solutions that operate via cloud, allowing your business to optimize performance, reduce time to market and manage multi-cloud workflows.
Optimize your returns on investment
With dcafé's solutions, you get nothing but the highest quality transmission with the lowest rates so that you can improve your return on investment. We optimize our bitrates without compromising quality across the lifespan of the video asset. Our multi-codec streaming and per-title-encoding ensure the quality of delivery is never compromised and help reduce your CDN and storage costs.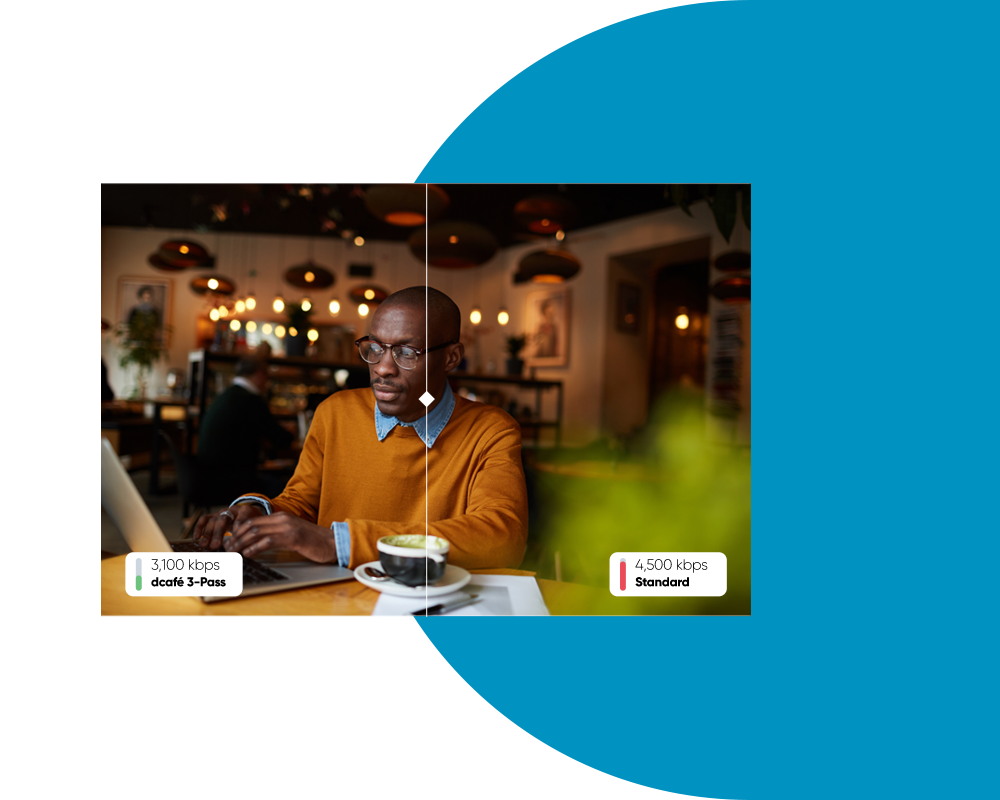 A full, end-to-end solution.
To seamlessly upload, manage and deliver video across streams. From ingestion anywhere with watch folders, accelerated uploads and secure hosting. Through seamless transcoding and video management that enriches your video engagement. To optimal delivery every device, anywhere, with multiple CDNs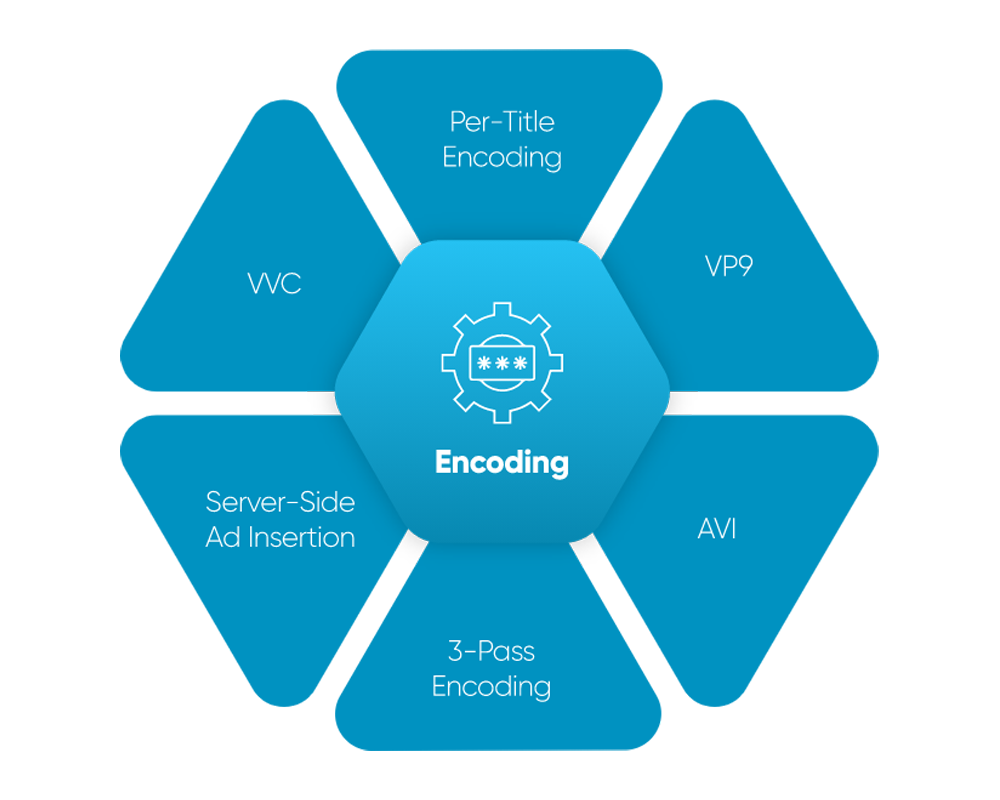 Drive business with innovation
By optimizing video streaming at the lowest bitrates, we help our customers deliver nothing but the best to their customers across devices and geographies. Upon implementation, your business immediately starts noticing significant bandwidth savings technology. We support an always expanding portfolio of the latest codecs, including, AV1, VP9, H.264, HEVC, VVC, MKV, WebM, MPEG-DASH and HLS.
Go live, anywhere, anytime
Our adaptive solutions can be deployed via a cloud setup offered by multiple vendors. With zero vendor lock-in and the advantage of running on even public cloud environments, ensuring your business objectives stay unaffected is our priority.