How videos help boost sales and increase profit.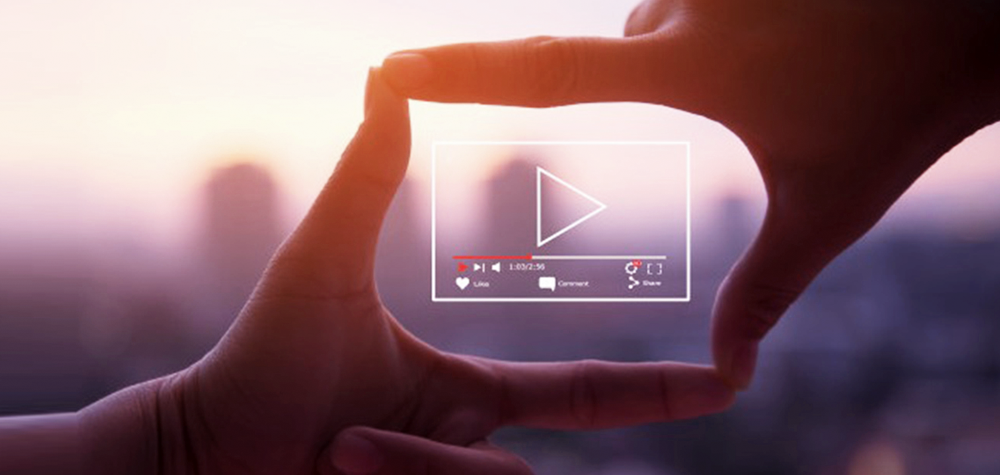 In 2021. Is it worthwhile spending time, effort and money creating swanky videos to promote your business? Are videos just another gimmicky tool in a digital marketer's toolkit or are they content solutions that can transform your business from the ground up?
Statistics say that Internet users currently spend an average of 15 hours per week watching videos and predictions say video will make up more than 80% of all internet traffic by the end of this year. If a picture is worth a thousand words, a single video is worth tens of thousands of pictures – so you do the math. Let's take a look at five advantages that videos bring to a marketer's table and how they can help boost sales.
Videos are versatile
With the unending types and formats of videos to choose from, there's no reason to experiment with videos and see which one works best with your audience. From product walkthroughs to animated explainers, from video reviews to allowing your audience to buy directly from the video, you can introduce, showcase and sell your product – all with just videos. Of course, product images and reviews do help this effort in their ways but there's no denying videos offer far more immersive experiences, not to mention better CTRs.
Cash in on SEO benefits
While videos do help influence sales, let's not ignore the treasure trove of SEO benefits they bring inpidually, helping your overall search engine ranking. A video invariably demands more attention than a simple static, which helps increase audience time spent on your platforms. Also, with most platforms optimized to boost videos, you get the advantage of not only reaching the right audience but reaching them when they're most likely to view your content.
Harness the human element
Videos give you the opportunity of introducing a face to your content and a facelift to your messaging and brand. Audiences have a higher affinity to videos with people in them as it gives them content that they can relate to on a personal basis.
Reach a wider audience base
Think of your everyday social media platforms and you'll realize how video is a prominent feature across them. By employing these platforms to promote your videos, you reach a wider, more specific audience base for your content.
Generate sharper leads
By simply including a click to action button at the end of your video content, lead your audience to action beyond simple engagement. Videos also allow you to get into your audience's psyche and capitalize on similar interests – all this while your content stays fresh in their mind.
There's a lot to think about when it comes to successful video marketing strategies. But what's important is picking the best one based on your business and audience needs. While engagement is a short-term benefit, long term video benefits include a more relatable brand, better leads and improved sales. Take a look at how dcafé has helped brands across the world revolutionize their video content positioning here and to find out which video strategy best fits your needs, get in touch with dcafé's team of experts here.