dcafé Insights
Performance is a metric that can always be improved with data. With dcafe insights, we convert endless dumps of data into actionable insights designed to drive your business' performance. When these insights are plugged into your marketing systems, your video can improve engagement, convert leads and reduce churn – and this is only the beginning.
Your data drives results.
Using data effectively is a decisive factor in the success of every video business. Results have shown that companies that use a data-driven strategy to make decisions are the ones that are winning. When it's harmonized, visualized, and plugged into your marketing systems, video data can:
Strengthen audience acquisition

Turn trials into long-term customers

Build engagement

Improve content licensing and production decisions

Reduce churn
Know your audience like no other
Who is your audience at a granular level, why do they choose you over the competition and what keeps them coming back? – unlock the answers with our insights tool while monitoring industry benchmarks so you can figure where to best focus your resources and efforts.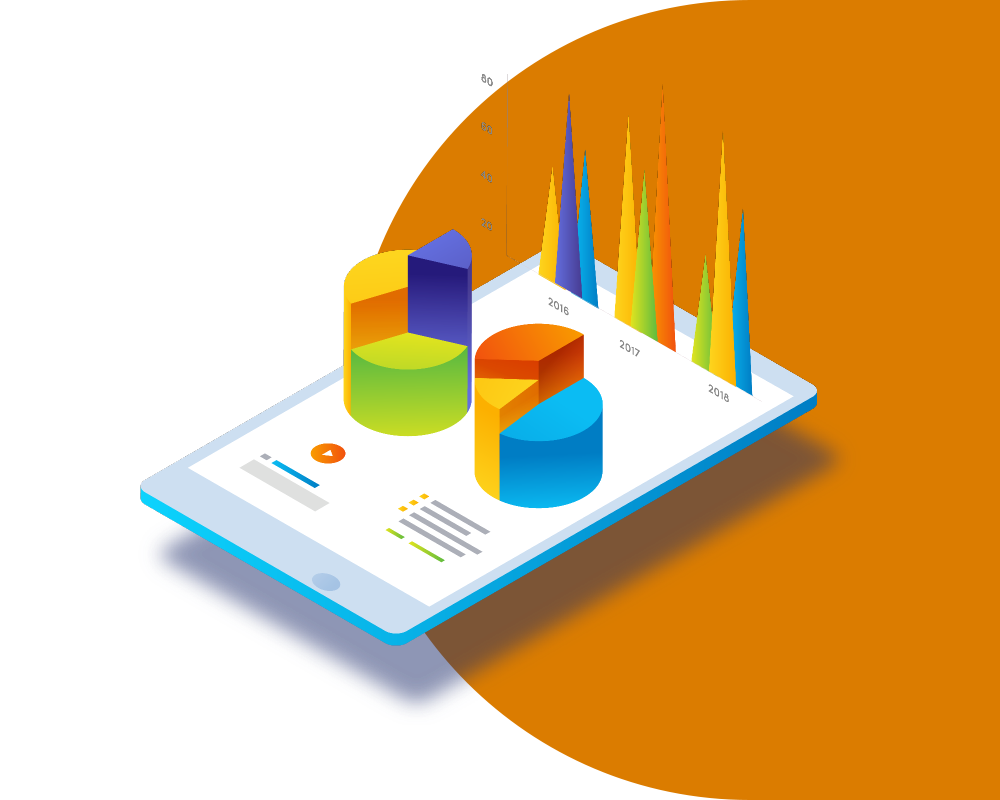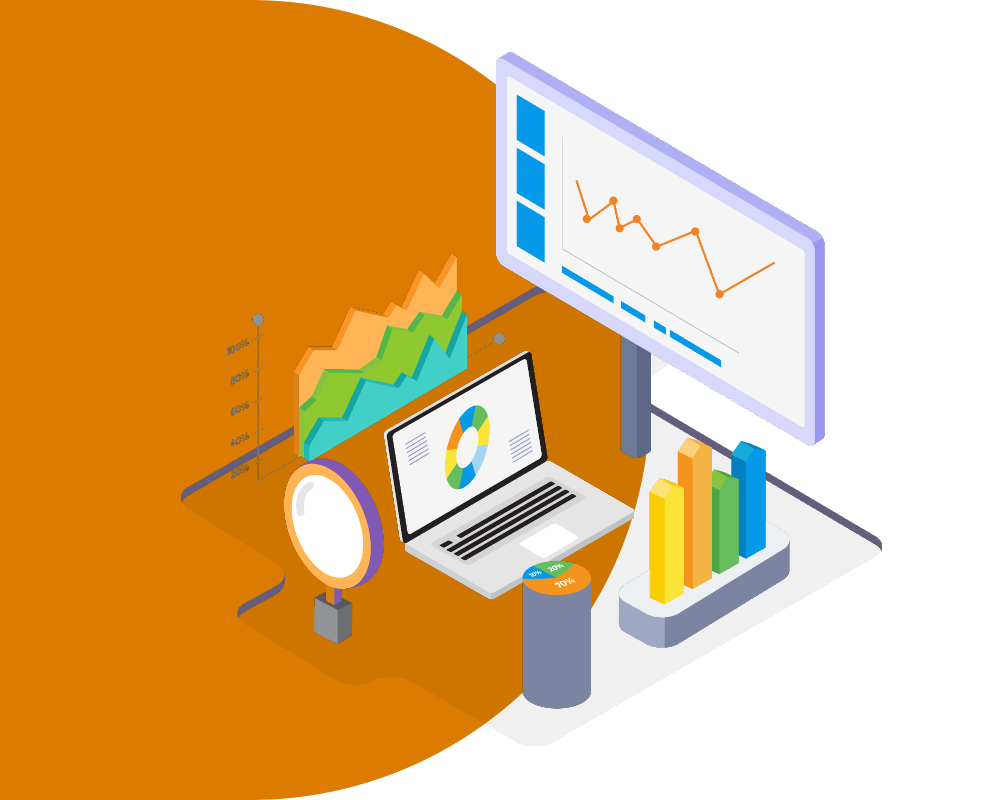 Insights you can use
OTT analytics can be overwhelming and endless. Our backend converts this data into action points that you can convert to action with ease. Our customizable dashboards give you a unified view of your data and make it accessible to multiple teams on a real-time basis.
Automation to improve marketing
With our insights platform, we allow you to scan through key metrics and automate outreach efforts based on viewer status, tenure, device, engagement level, and more. This means you get more time to focus on the things that matter without worrying about results which with our smart AI tools, keep improving over time.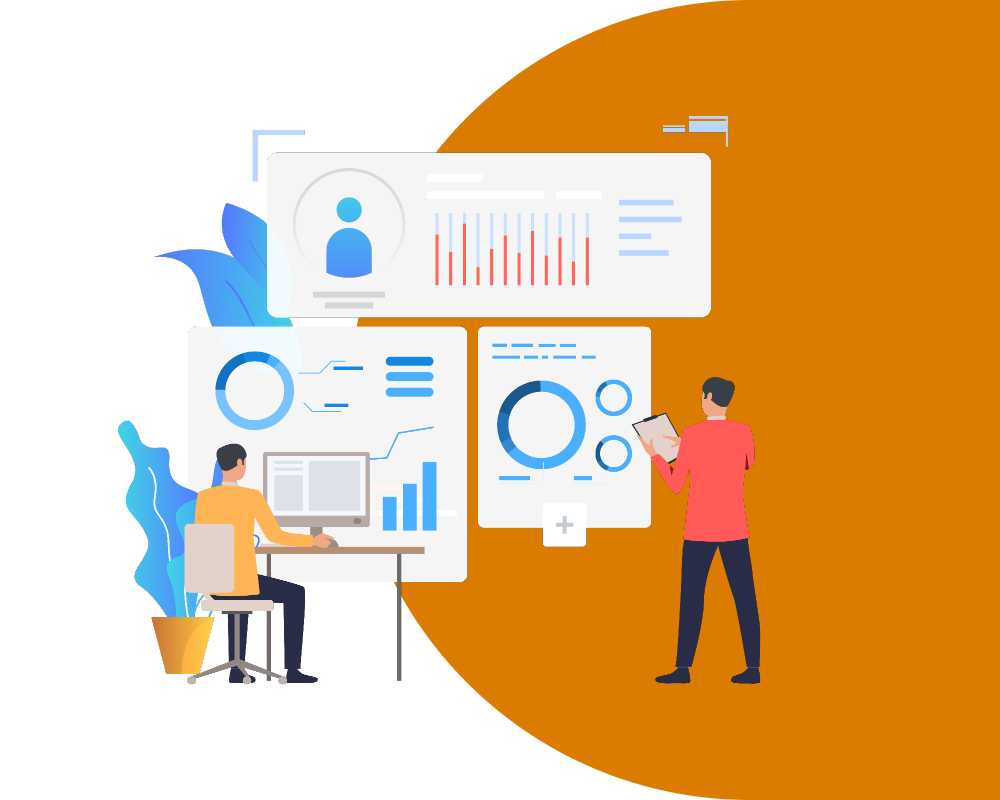 We're invested in your success.
Our Customer Success program makes onboarding easy. Securely enter credentials for your data sources and our onboarding team will take it from there. Accessing your dcafé-generated data is easy, and we'll integrate data from other sources as well — we'll even work with media companies not using dcafé's products today.
Site and app analytics provide engagement data.
Subscriber management and payment processors detail the relationship with each subscriber.
OVP and video management systems provide context for the shows, genres, classes and leagues your audience loves.
Plus, direct data export to key marketing systems like HubSpot, Braze, Blueshift, Segment, Sailthru and others makes taking action even easier