dcafé Interactive
Transform your videos into interactive tools that allow
your audience to go beyond conventional views and
uncover personalized experiences.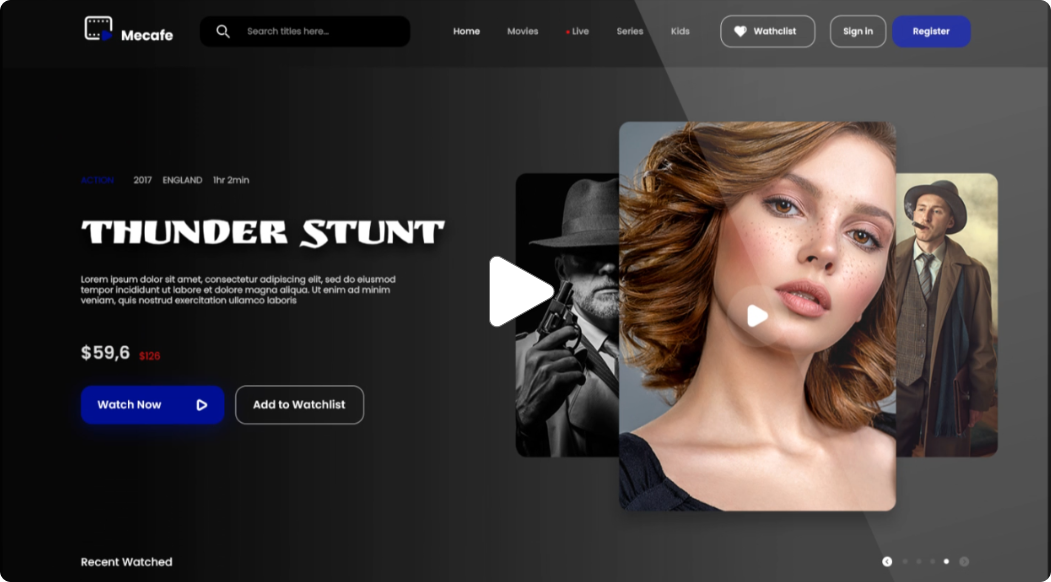 Hotspots and overlays additions
Add interactive touchpoints to any element within your video and link them to fully customizable overlays that reveal themselves with customer interaction. We have a significant archive of tried and tested templates that you can pick from or even create custom ones to match your needs.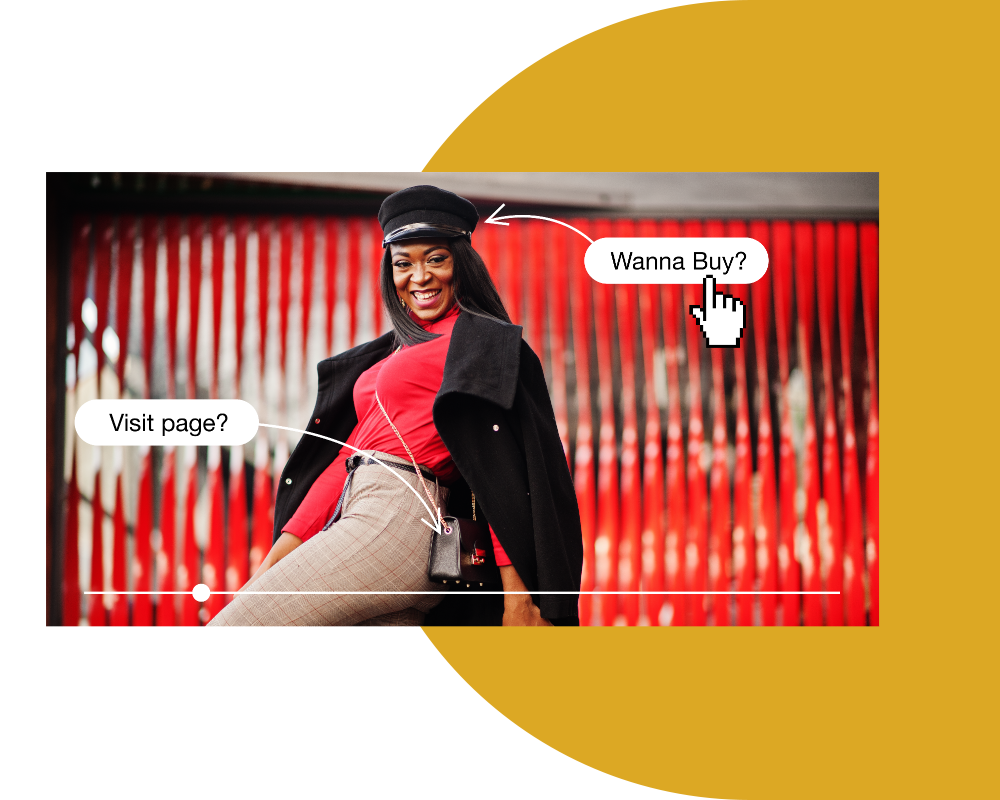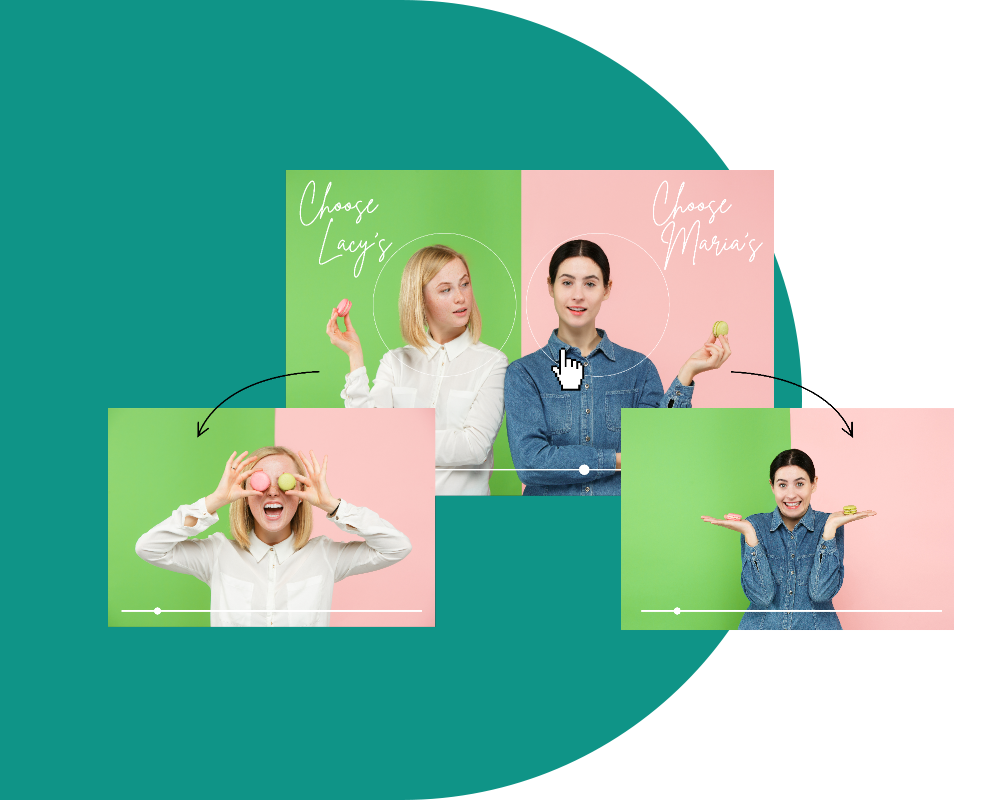 Offer more with branching
Add more than one choice to your video so that your audience can choose their journey as they consume your content. Gamify the customer journey by adding choice hotspots and linking them to desired frames, add automatic pause, loop or skip functions or create shoppable videos which is the next big thing in the future of e-commerce. Once you're done creating your interactive video, simply embed the experience directly into your desired platforms at a click.
Monitor and monetize success
With our customizable dashboard, stay on top of your data with live performance analytics. Measure your success with fully adaptive interaction metrics and adjust your experience to best suit your business objective – all in real time.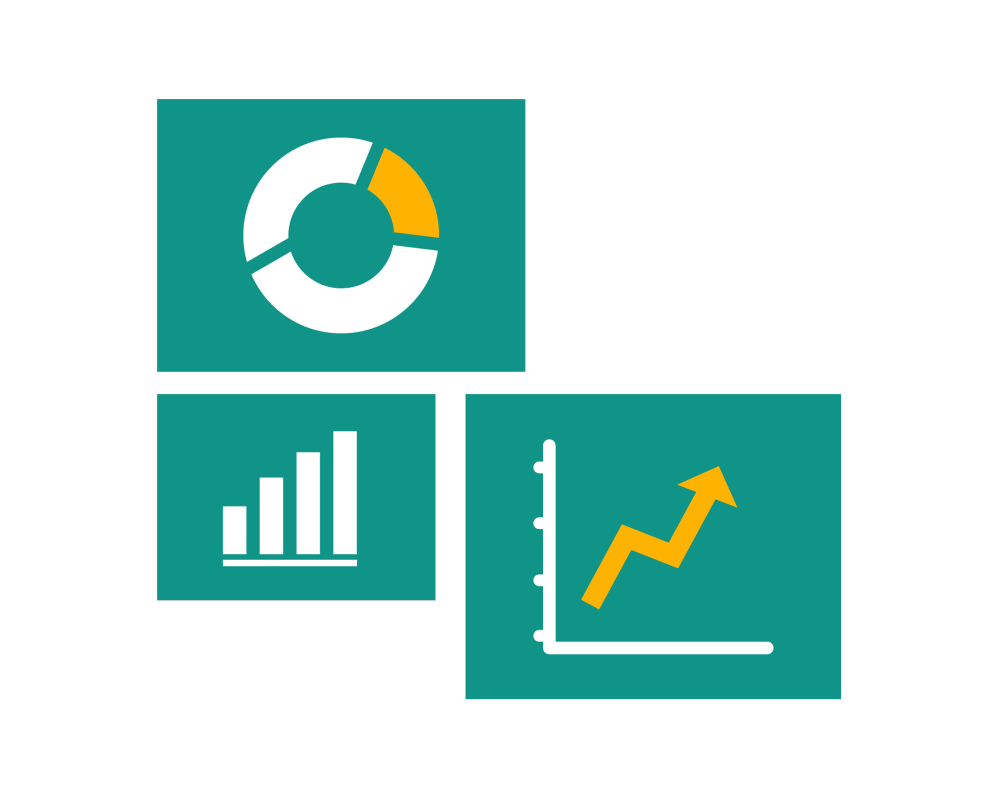 Elevated engagement for exceptional performance
Compared to regular videos, interactive videos deliver exceptional numbers when it comes to engagement, brand recall and return on investment. Go beyond what conventional videos can offer and instantly see the difference in your performance metrics.
Reach out to us to know more about the top uses of interactive video and how you can upgrade your traditional contextual campaigns with commerce signals and further your business goals.