A picture perfect platform customized to your palate
Trusted by the world's leading content creators, broadcasters, OTT platforms and distributors for our experience and expertise to transform, localize and distribute content.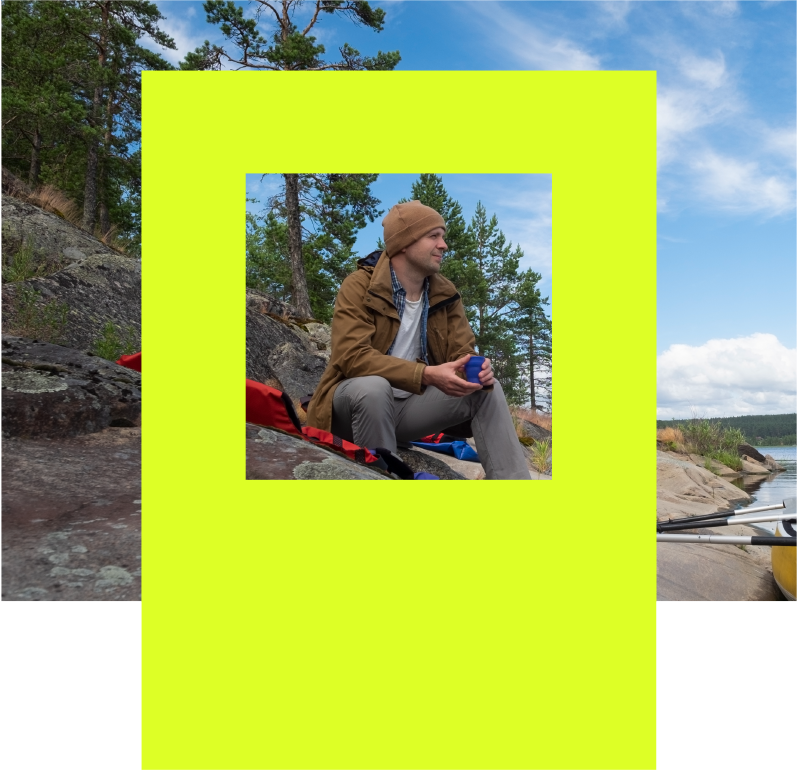 Devops
dcafé's DevOps services are cloud agnostic, capable of operating with any public cloud provider with minimal disruptions to your business. Based on your needs, we offer services around configuration cloud infra, container and serverless setup options with CI/CD & code analysis. Our tool portfolio manages end-to-end security, performance, scaling and tuning with 24x7 troubleshooting and monitoring.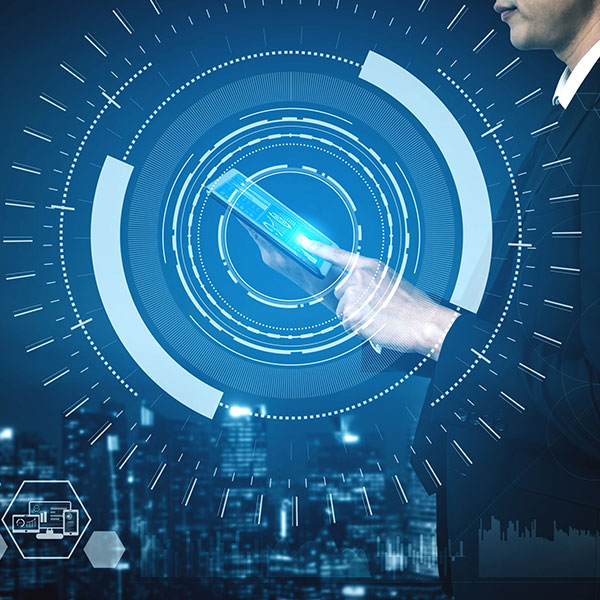 Content Creation & Management
It's essential that content marketers see a return on their investment, and metadata helps you with just that by improving, archiving and enhancing various other aspects.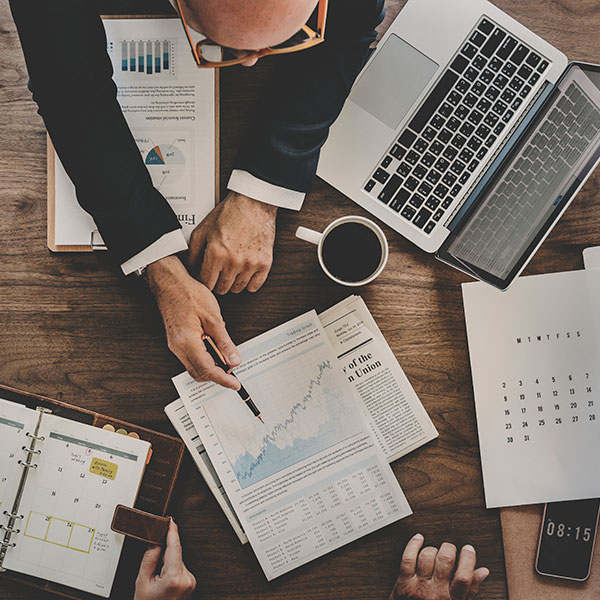 Localization
dcafe, through localization provides its customers with a high definition broadcast that is easy to navigate irrespective of language or device, so that they can reach a larger global audience.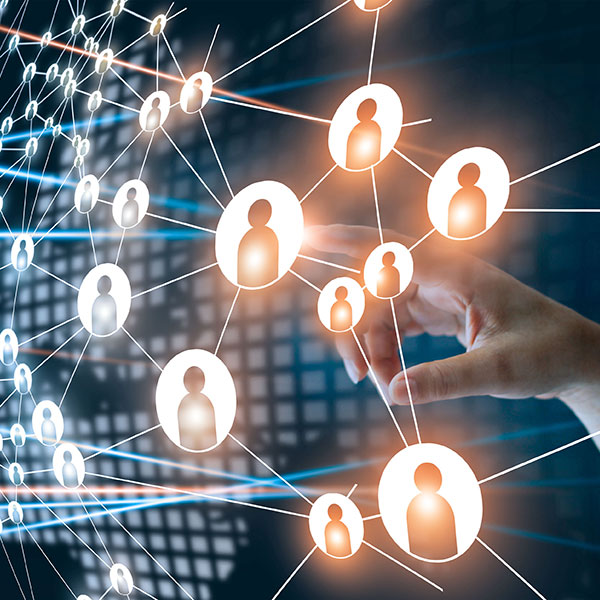 Monetization
We're all set to create a system ready for the long haul by optimizing, analysis & troubleshooting protocols along with intermittent upgradation and service.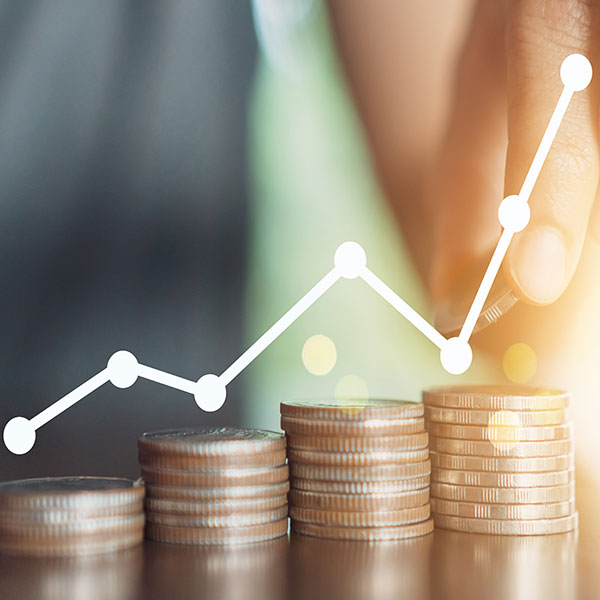 Go Live & Infra Services
From simple storage services to a virtual private cloud, we offer an end-to-end AWS package setup of services based on necessity with customization as per requirement.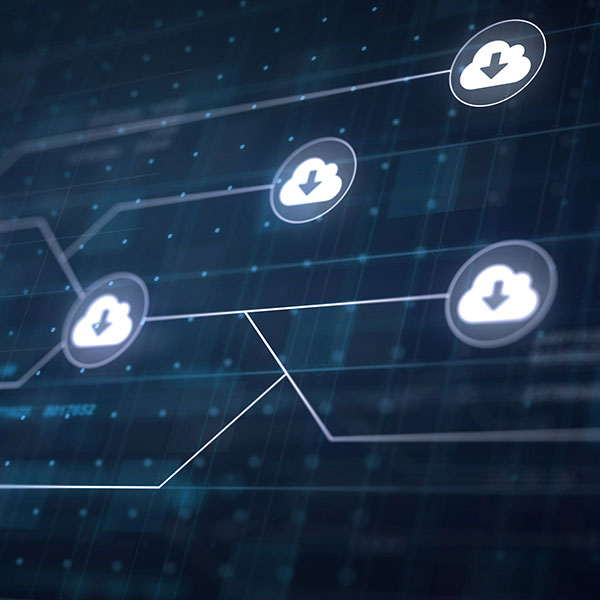 Pre-OTT Consultancy
We provide consultancy and employ cutting edging technology and knowledge services which guide and help you create a content portal that's ready for the future. Custom solutions, your way.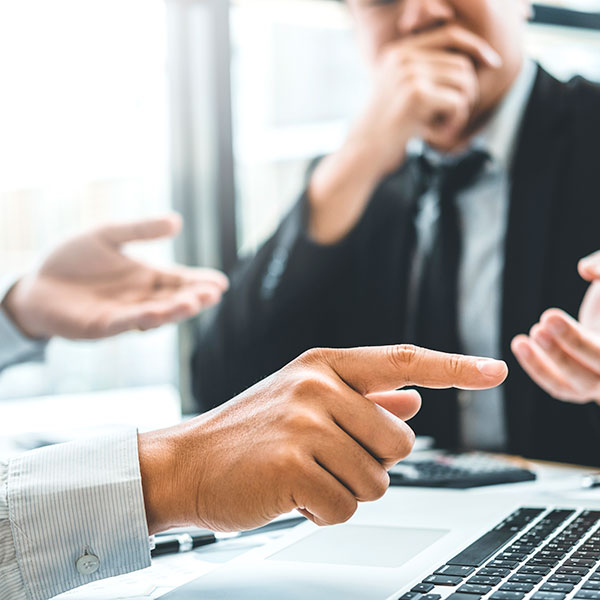 24/7 Support
As the title evidently says, we provide regular optimization anytime, anywhere through detailed monitoring, thereby keeping pace with the ever-evolving world of digitization we're submerged in.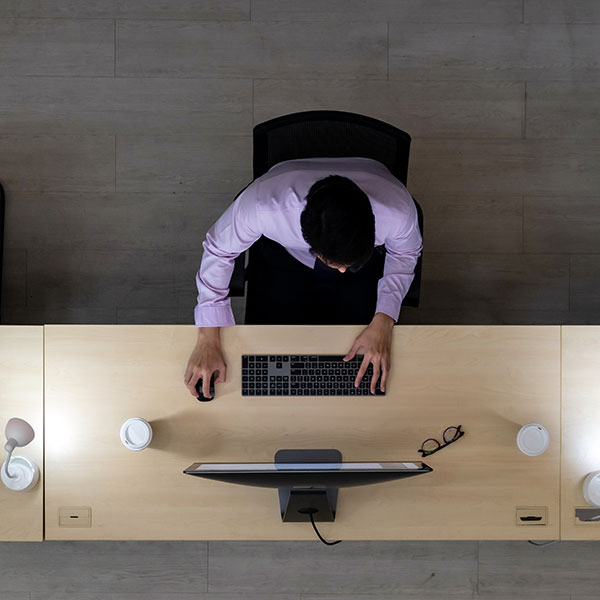 App Development
We're redefining platform experiences by giving users the same level of quality across every single one of our 12 platforms with thorough app integrations during their development stages.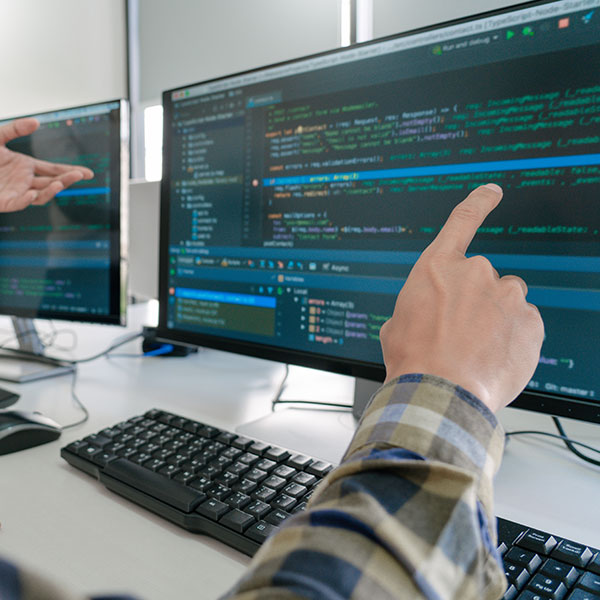 Personalization
We're putting the power of customising monetisation models in your hands, guaranteeing complete freedom of choice, be it SVOD, TVOD, or any form of hybrid models for part or the entire project. These decisions can be made through TME (track, measure and content engagement) analytics with real-time dashboard reports, revenue status and engagement graphs to understand audience expectation.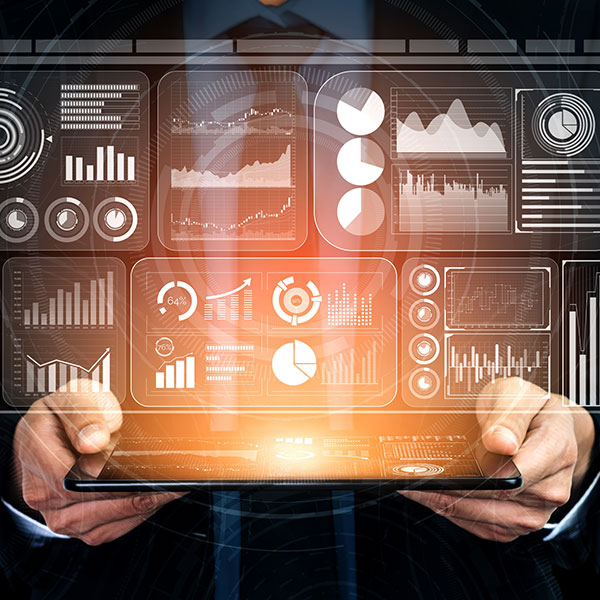 OMS
Manage, Monitor, Monetize.
An OTT Management System is an extensive dashboard-oriented system that compiles the essentials of moderation, modification & syndication of digital content, keeping both your audience perception and monetization efficiency in check.