dcafé Live
Real time experiences offered live. Anytime, anywhere.
---
Capture every moment and get close as humanly possible to real life itself with our preparation and emphasis on delivery.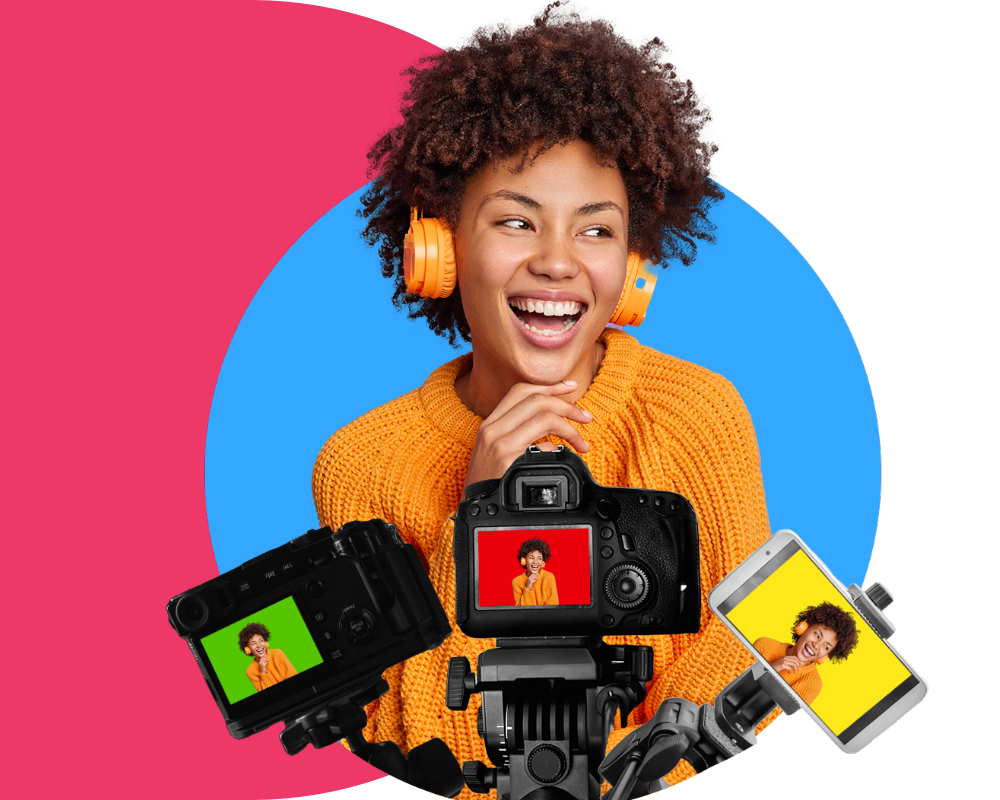 Live stream from literally any device
The luxury of streaming adaptive content is a necessity in today's digital first world. What makes (or breaks) a quality live stream is the ability to deliver a seamless user experience regardless of the device and its screen ratio while maintaining real-time quality delivery.
CDN Service
A well-established media delivery system equipped with affluent dynamic delivery is now integrated into our video cloud database to provide larger device reach, distributed ingestion, dramatically reduced storage costs, greater CDN flexibility & overall digital security.
Monetize, control and analytics
Custom reports compiled from various sources with real time dashboard data, revenue catalogs, individual database export & audience timeline/engagement graphs acquired from total transactions and a range of metrics gathered from recipients – all within a personalized interface made just for you.
Screens