POSTED ON
September 19, 2020
OTT Platforms and Covid 19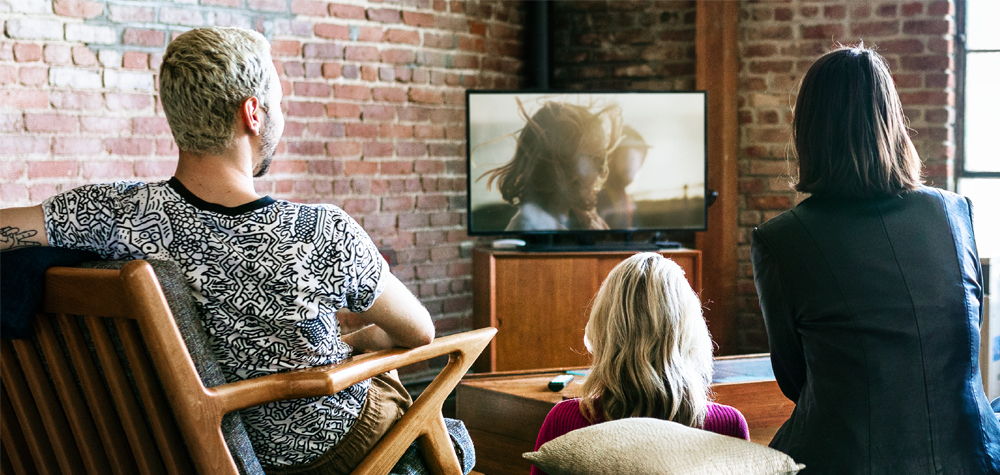 A Covid 19 Pandemic and nationwide lockdown has proven that humans as a species adapt extremely fast to changing environments. This capability hasn't only kept businesses afloat but has also showcased tremendous growth for certain industries.
One such industry has been the OTT industry.
According to Reuters, Netflix subscriptions have surged to 182.9 million between January and March.
And not too far behind, OTT Platforms like Amazon Prime, Hotstar and many more have seen a spike in their numbers as well.
Evidently the pandemic has escalated the growth rate for each of these platforms, this has taken place due to a shift in the consumption patterns of the end users and the availability of their preferred movies/shows.
A recent report by Nielsen states that there has been a 60% rise in content consumption since the lockdown and that's mainly because today's consumer cannot book a movie ticket and visit his nearest theatre to view the latest movie release and so he has shifted towards what's available and accessible online.
Platforms like Netflix range from Bollywood to Hollywood to Dubbed to Netflix originals. This is what continues to bring subscribers to this platform and keeps their stocks on the rise.
But not just Netflix, even Disney taking over Hotstar has now increased user consumption as viewers can now binge on content connected to their childhood.
What's next in line as a part of the OTT continuum is the variety of monetization models it provides. Most OTT Platforms follow a SVOD model which is based on differently packaged subscription models – some monthly and some yearly.
But what's really going to trend soon will be AVOD models and metered usage.
AVOD models allow end users to view content for free and the advertisements inserted into the videos generate the platforms revenue.
On the other hand, metered usage is one of the latest innovations in the OTT industry. It enables start up OTT platforms to build consumer engagement by allowing the end user to view the content for free but only for the first few mins/hours/days, depending on the chosen model. Based on how entertaining and gripping the content is, the consumer is sure to eventually pay up and continue bingeing.
According to a report by Ormax Media, OTT is expected to grow at 22% a year and reach 12,000 crores in the next 4 years.
The growth chart for the OTT industry has clearly seen a spike due to the current times and that may just be the reason why the world goes fully digital before they had predicted.