Your end-to-end
OTT solution
Our goal is to power seamless video experiences.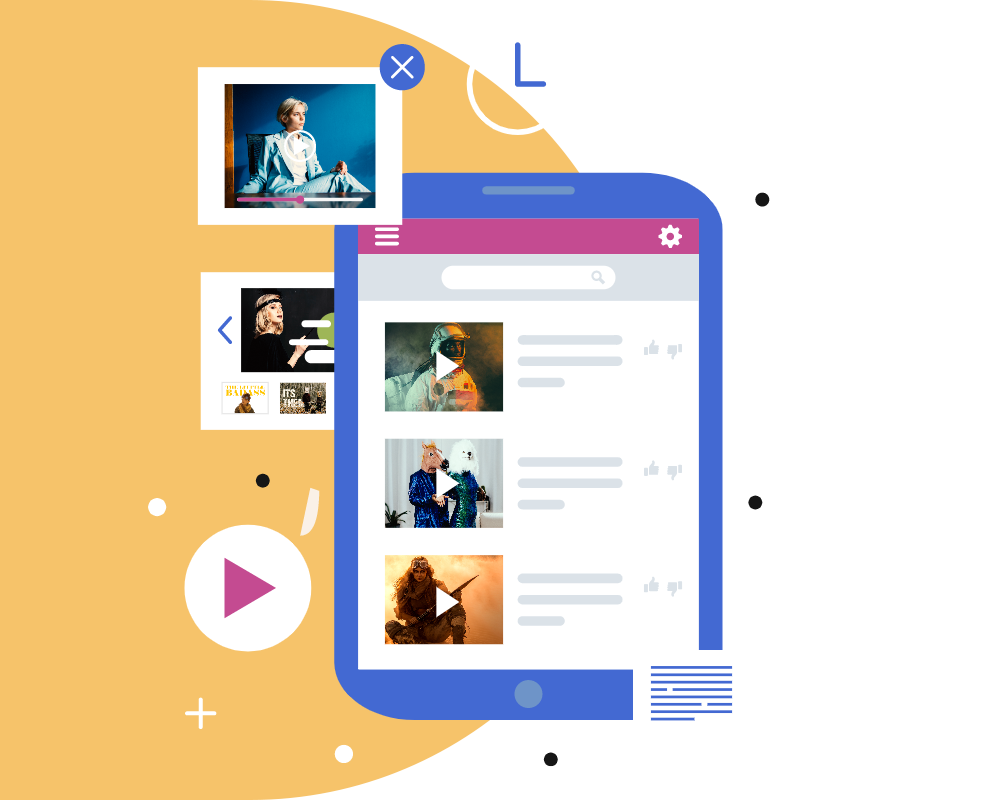 With content platforms waging streaming wars across the globe, the audience is spoilt for choice when it comes to content, which may not always be a good thing. dcafé is here to help you cut through the clutter and deliver the right content to the right audience with the right presentation. We help customers navigate complex OTT technology landscapes to ensure that their vision transforms into reality.
dcafé's dynamic OTT management system lowers technical complexities and helps launch and monetise streaming services across 12+ screens (Android, iOS, Web, Roku, Apple TV, Smart TV's, Gaming Consoles and more.) dcafé is built on a highly scalable and cost effective serverless architecture for video and audio streaming, live events and virtual linear channels. It is completely cloud redundant, player agnostic and supports a multi – tenant architecture with a built-in real time analytics dashboard.