Your end-to-end
OTT solution
Our goal is to power seamless video experiences.
With content platforms waging streaming wars across the globe, the audience is spoilt for choice when it comes to content, which may not always be a good thing. dcafé is here to help you cut through the clutter and deliver the right content to the right audience with the right presentation. We help customers navigate complex OTT technology landscapes to ensure that their vision transforms into reality.
dcafé's dynamic OTT management system that lowers technical complexities and helps launch and monetise streaming services across 9+ screens (Android, iOS, Web, Roku, Apple TV, Smart TV's, Gaming Consoles and more.) dcafé is built on a highly scalable and cost effective serverless architecture for video and audio streaming, live events and virtual linear channels. It is completely cloud redundant, player agnostic and supports a multi – tenant architecture with a built-in real time analytics dashboard.
The
Team

Results-oriented executive & technology leader with a passion for creating impactful, high-performance teams. Deep experience with a wide variety of media infrastructure delivery solutions including OTT and ABR streaming, combining strong engineering skills in content orchestration with advanced dynamic ad insertion platforms to produce substantial revenue growth in highly competitive growth markets

Maushmi is a Board Member at Digital Convergence Technologies, Inc. & dcafe digital Inc. A serial entrepreneur with interests in technology and beauty. She believes beauty isn't superficial and drives the connect between technology and beauty with that passion. Always looking to conquer newer peaks. Creative opportunities are her DNA.

Sachin is a technocrat with over 24+ years of rich experience in Global Infrastructure design & development, management including IT architectures, corporate IT decisions, System Designing, based on TOGAF, MOF, ITOM, ITIL Framework, NIST CSF, ISO 27001, SOX, Cobit ensuring effective ICT implementation & Operational Excellence

15+ years of experience in delivering the complex programs with complete P&L accountability. Operating in a customer centric environment and translating the needs of business and customers into technology. Exposure in end-to-end management of the project with Agile & Waterfall methodologies.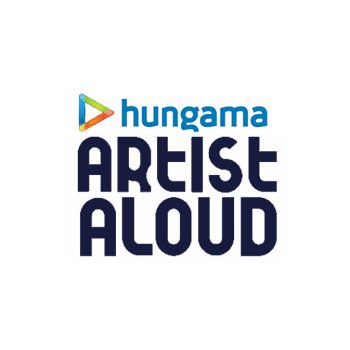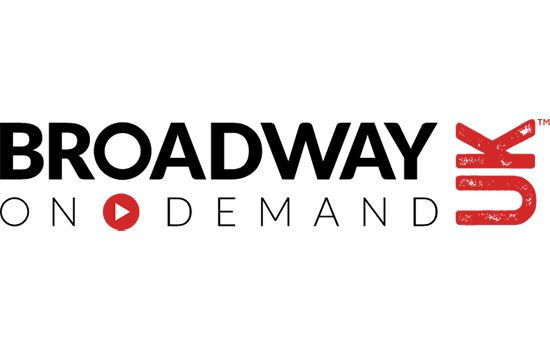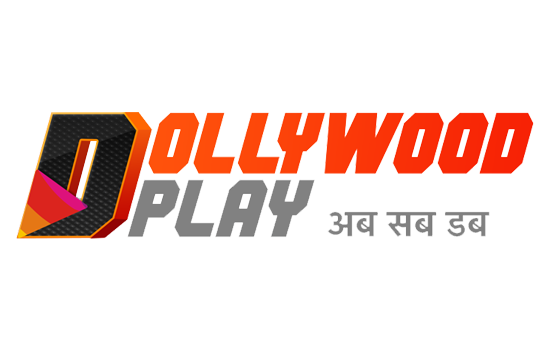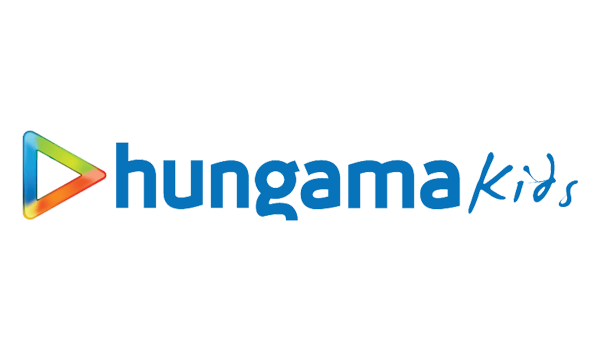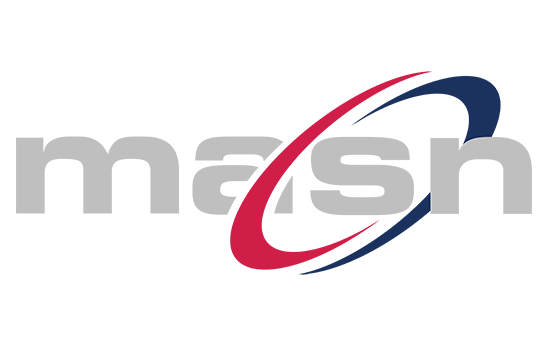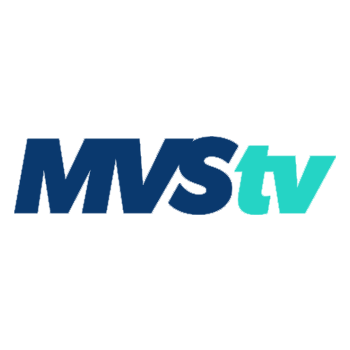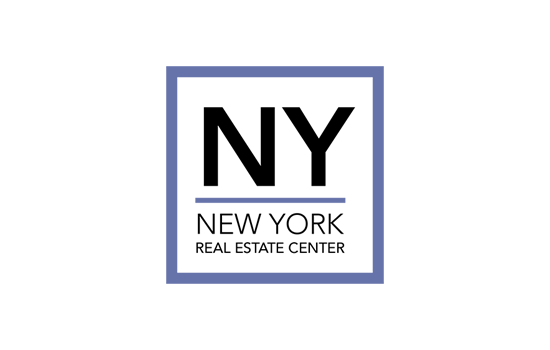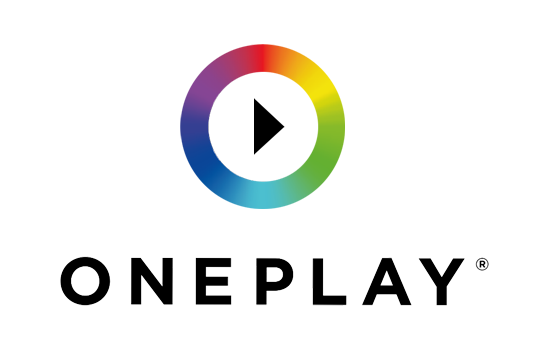 Contact Us
Want to know
more?
Our streaming solution lowers technical complexities and helps launch and monetise streaming services across 9+ screens. Reach out to us, to build your own!
Demo