Building Video Experiences.
dcafé is reinventing the OTT game by connecting creators to consumers in ways never seen before, across global digital landscapes.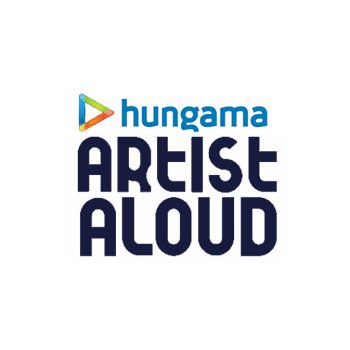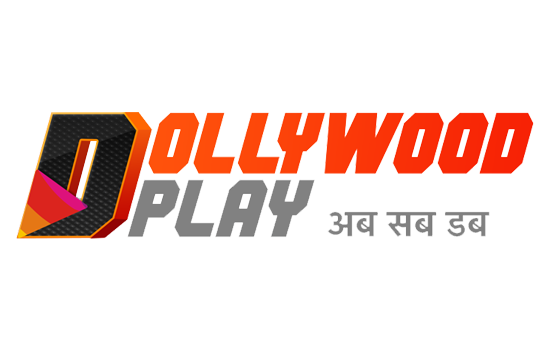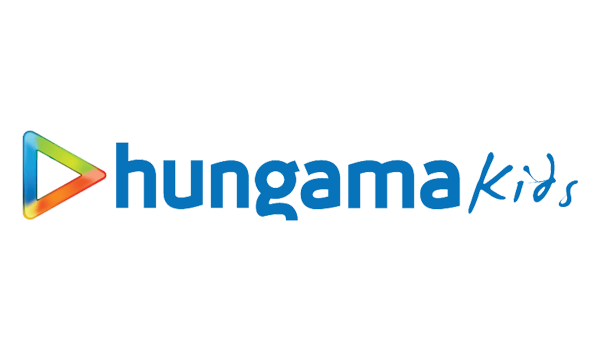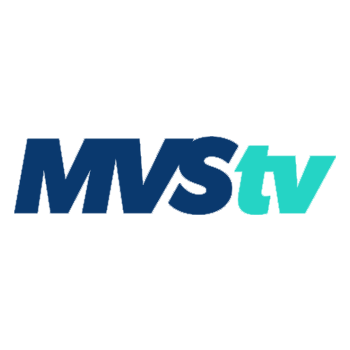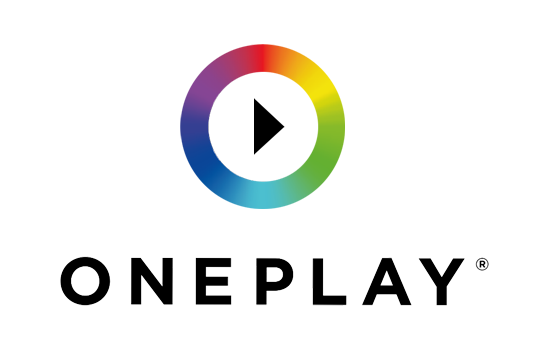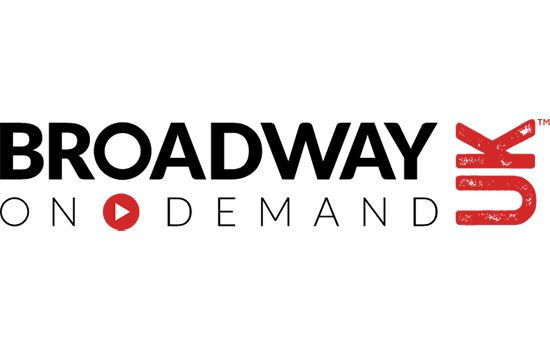 BLOGS

Here are our updates on the latest finds in the industry.

View all blogs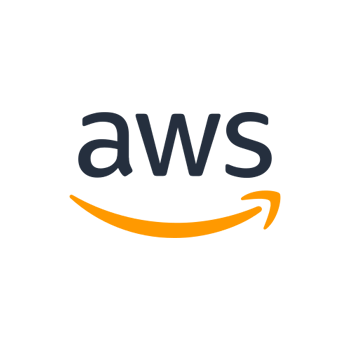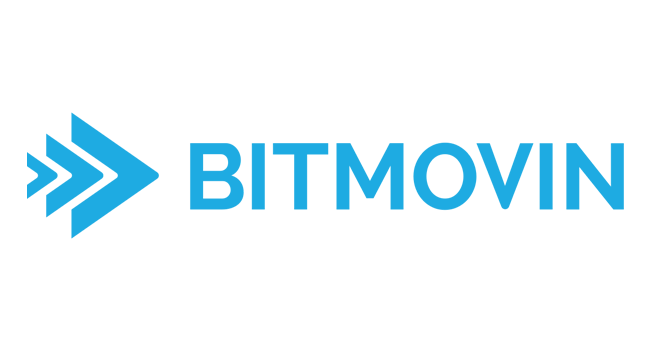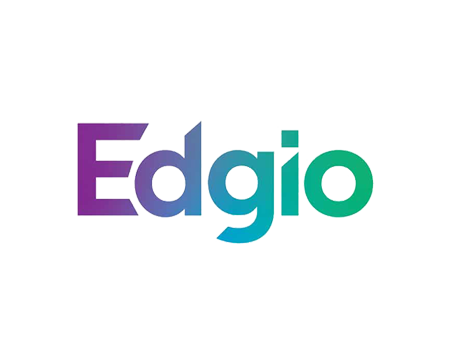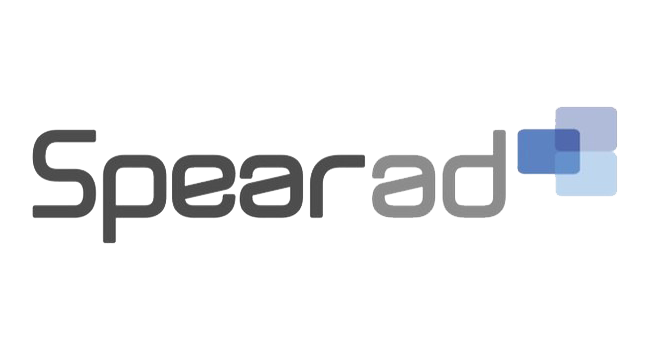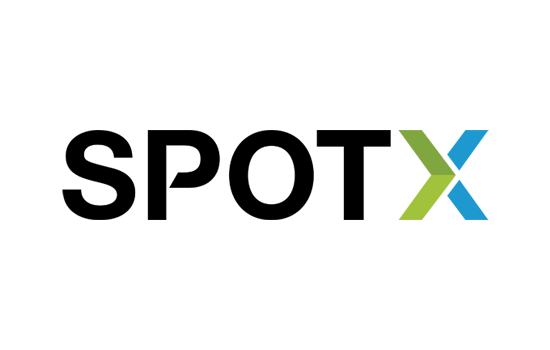 Contact Us
Want to know
more?
dcafé is connecting content creators to consumers across the globe.
Demo